Good Morning Ladies!! I hope you had a wonderful 4th of July!
This week it was my turn to put up the My Scraps Got Talent II challenge. I had a chance to work with this fabulous sketch by Kristine Davidson.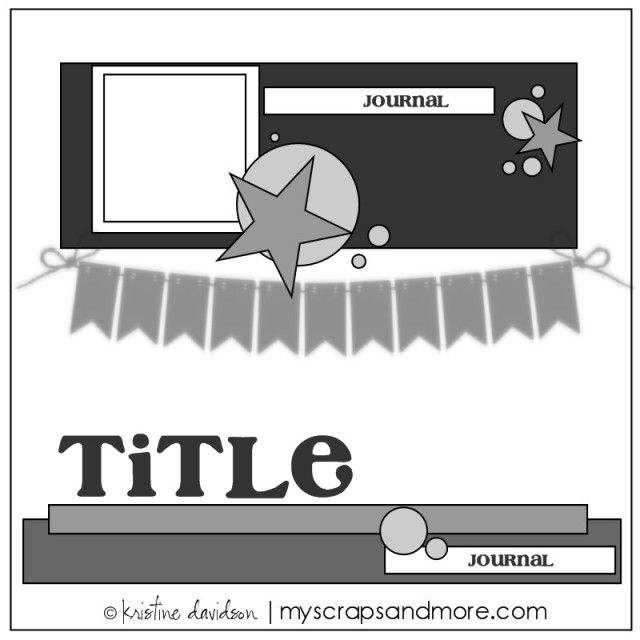 Now we all know we can't always get the best backgrounds for our photos, so my twist is to find a creative way to hide an eyesore in the background of your photo. Here is what I came up with using Echo Parks So Happy Together collection.
Now you have until the end of the contest to complete this challenge, but if your a quick scrapper you have until midnight tonight to complete it and upload it over in the forum for a chance at a $10 GC to the store.