Today is the official start of our Back to School Crop! Today's "classes" include:
- Math




- Journalism




- Shop




- Foreign Language




- Recess



Here are some of the examples the DT has done for each of these challenges. Can you guess which LO goes with which "class"?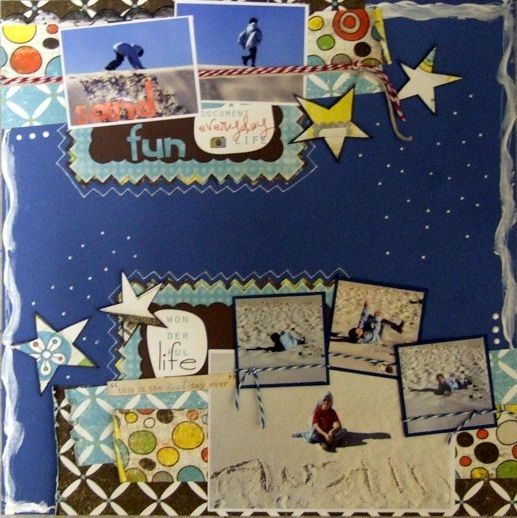 We also have some fun games that have started, too, like how well do you know your "artists", BINGO, and grab the RAK!
Check out all the happenings on the forum HERE.
And don't forget that there is a BACK TO SCHOOL SALE going on at the store, too... save 25% between now and Sept. 9th. Use the code BACK2CLASS2012.
Ding ding ding....the bell is ringing...now get to class!