During our sketch-a-thon, one of the design team members hosted a fun kit swap! Everyone who signed up was sent an address to send a kit to; items just put together from your stash. You were to send at least three pieces of patterned papers and 4 or 5 embellishments. I missed out on this last time. All of the members seemed to love it so I was sure not to miss the opportunity this time!! I anxiously awaited for my "surprise" kit to arrive and was happy to see that the lovely Jennifer had gotten my name. Here is what she sent to me...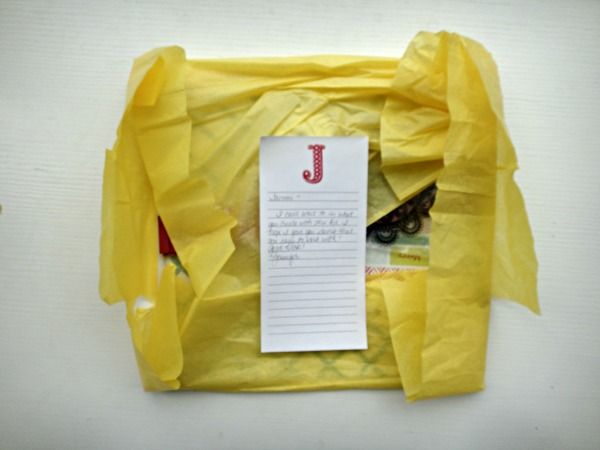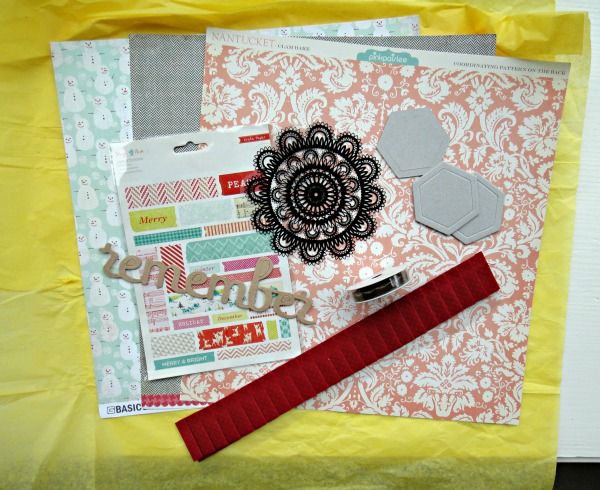 At first I was stumped but after playing around, this is what I came up with...
I wish that I would have taken a picture of the back side of the papers because that is what I ended up using mostly. I cut the word "me" out of the remember title and misted the brown felt ribbon black to match my page. This was so much fun!! For our giveaway this week, I am going to make a surprise kit for the winner!! For your chance to be the lucky recipient, leave me a comment on this post letting me know if you have ever participated in a kit swap before. We are thinking of having them on the message board every other month or so! Would you play along?? I will draw for a winner next week!
Last week's winner is...
AngelaMarch 18, 2013 at 8:27 AMI also love me some EP! Surprisingly I do not have this collection, but would love it! I used the "little boy" line up and all that is left is scraps! :)
Congratulations!! Please email me your shipping address and I will get your prize out to you!!
Enjoy your week and thanks for stopping by My Scraps!!!