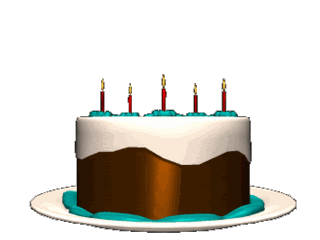 Wait...it's not your birthday? Even if your special day is not today, tomorrow or even soon, My Scraps & More wants to help you celebrate! If you send me an email (
info@myscrapsandmore.com
) with your mailing information, you will be put on the birthday list and will receive a special coupon to use during your birthday month! Everybody likes a little something, don't they??
If you are visiting for the blog hop, please see this post
here
!
and don't forget to get in on our Monday giveaway
here
!!
Have a great night!